online community for Parents
A refreshingly beautiful space for connecting and sharing
Website Features
Simplifying the online environment
for parents in Port Elizabeth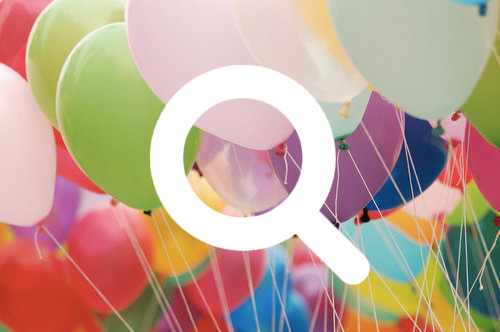 Business Directory
A simple and engaging interface to help you find what you are looking for. Our business directory is a collection of local service providers who have something to offer parents, children and pregnant moms.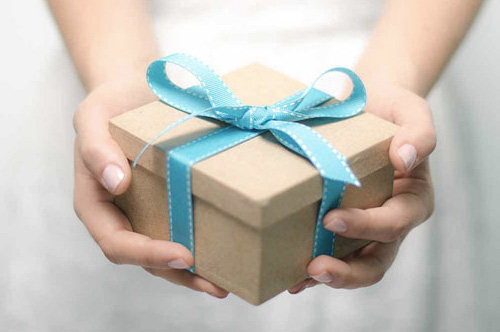 Competitions
No registrations or sharing necessary. The Little Pages brings you regular competitions from our listed businesses and others. Follow us on Facebook and Twitter and be the first to find out what's available.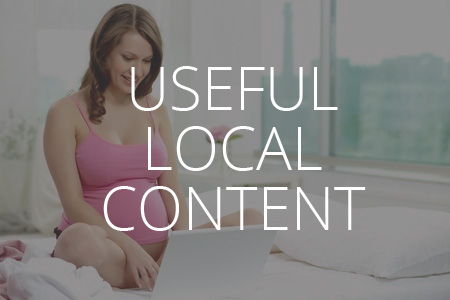 The Little Pages Blog
This is where we get excited. The Little Pages blog is a space for collaborative writing. It's local, it's authentic, and it's about community. Browse our articles or contact us about becoming a contributor.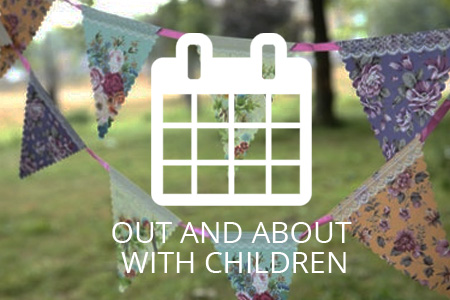 Events Calendar
Looking for something to do with the children? We commit to keeping our calendar up to date with local activities and events for families. You can also make use of our calendar to promote your event for FREE!
Children Matter
A directory of non-profit organisations and projects dedicated to helping children in Port Elizabeth
This feature is central to our vision for the Little Pages website community. All children matter, and so we have created a platform where local organisaiton and projects, who work with children in need, can join us on this journey. This is a space where those who commit their time and resources daily to making a difference can connect with the parents of Port Elizabeth. We hope that this will not only be of service to these organisations and projects, but also to parents and their children who are looking for ways to get involved in making a difference in our city.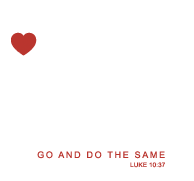 We Value Collaboration
Do you have an idea and would like
to partner with us?

Get in Touch