How do I know if my child is school ready?
Posted by Dr Lauren Stretch - Sep 14, 2015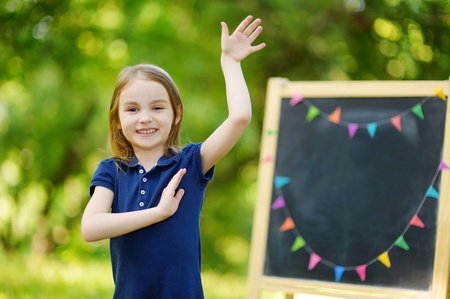 Starting your child in school at the right time allows them to thrive throughout their school career and into their adult lives, providing benefits for the whole community and nation. So how do parents equip themselves to get it right?
It used to be as simple as celebrating a birthday. If a child met the minimum age requirement they were sent to school. Today the decision is more complex.
Children that are not yet developmentally ready for formal schooling at the correct school-going age often benefit from an extra year in pre-school, ensuring that they meet developmental goals and are emotionally ready to face formal schooling. A confident child ensures that the young generation develop leaders instead of followers. It is important to communicate with child-care professionals, teachers or specialists should you be in doubt regarding your child entering formal schooling. A focus should be placed on the child's life skills, emotional stability, assertiveness, self-image and self-confidence.
Age can be a contributing factor, but it really comes down to maturity, exposure to stimuli, life-experiences and an understanding of foundational concepts rather than chronological age.
Parents should ask:
- Can my child control their emotions?
- Can they control their behaviour?
- Are they independent?
- Can they follow directions?
- Can they adapt to new and unexpected events?
While research may show that boys are maturing a little slower in these early years we should not pigeon hole boys and girls, but rather take each child as they are, where some girls will need extra time and some boys will need extra time.
School readiness guidelines:
Are we in a rush? School is not a race and successful learning is more than just being able to cope.
Constant communication. Parents have the expertise in their child's personality and the pre-school teacher has the expertise in the child's maturity, work together to make the best decision.
There is nothing wrong. Holding a child back because of their maturity does not reflect on your abilities as a parent or say that there is something 'wrong' with your child.
Err on the side of caution. If in doubt, a bonus year allows extra time to consolidate and mature, with everything to gain from this year and nothing to lose.
That's the WHAT and WHY. For the HOW, contact lauren@earlyinspiration.co.za.
Share this:
Tweet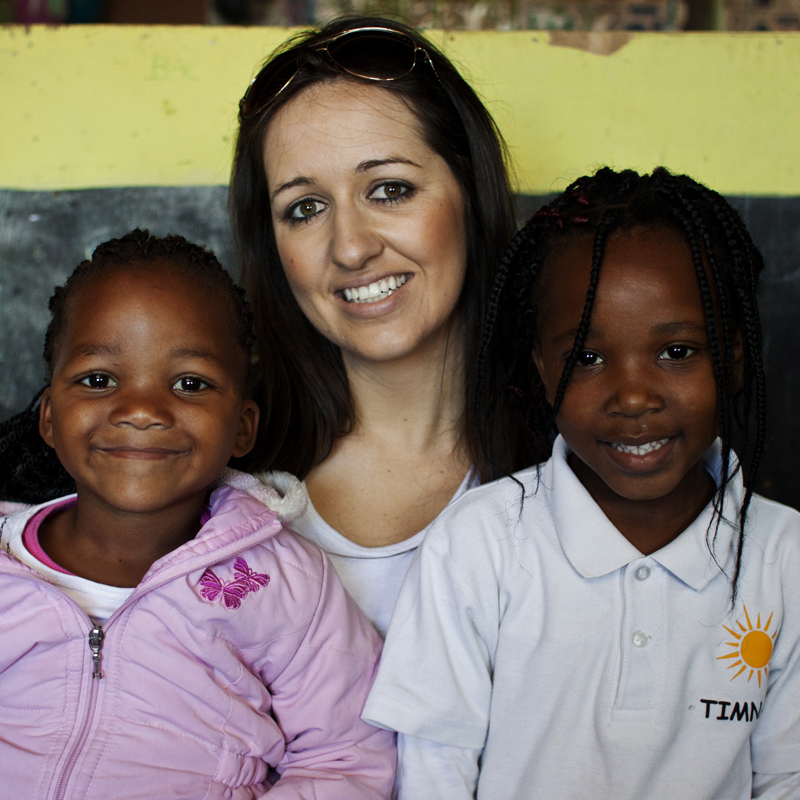 about the author
Dr Lauren Stretch is passionate about children and education. In 2010 she established Early Inspiration which focusses on teacher training, parent workshops and home-visit programmes in underprivileged communities.

She presents at conferences on her studies and the research that is done within her organization, as well as recent trends and developments. In 2014, she was granted her Doctorate of Education.

Lauren will be providing articles to the Little Pages, drawing on her knowledge and research to provide practical insights and tips for parents on the how to's and the benefits of early childhood development, as well as other related topics.
popular posts
We are super excited to share our first Mom of the Month feature with our readers. Kelly is a beautiful, inspiring mom who is full of joy and an...
While lying in my son's bed last night while he fell asleep, I began to think about my parenting journey thus far. A humbling experience to say...
Ilze is mom to six year old Ceri and five year old Trace who has Down Syndrome. This single, working mom says that her mothering journey has...