Port Elizabeth's First Artisan Food Fair
Posted by The Little Pages - Apr 23, 2015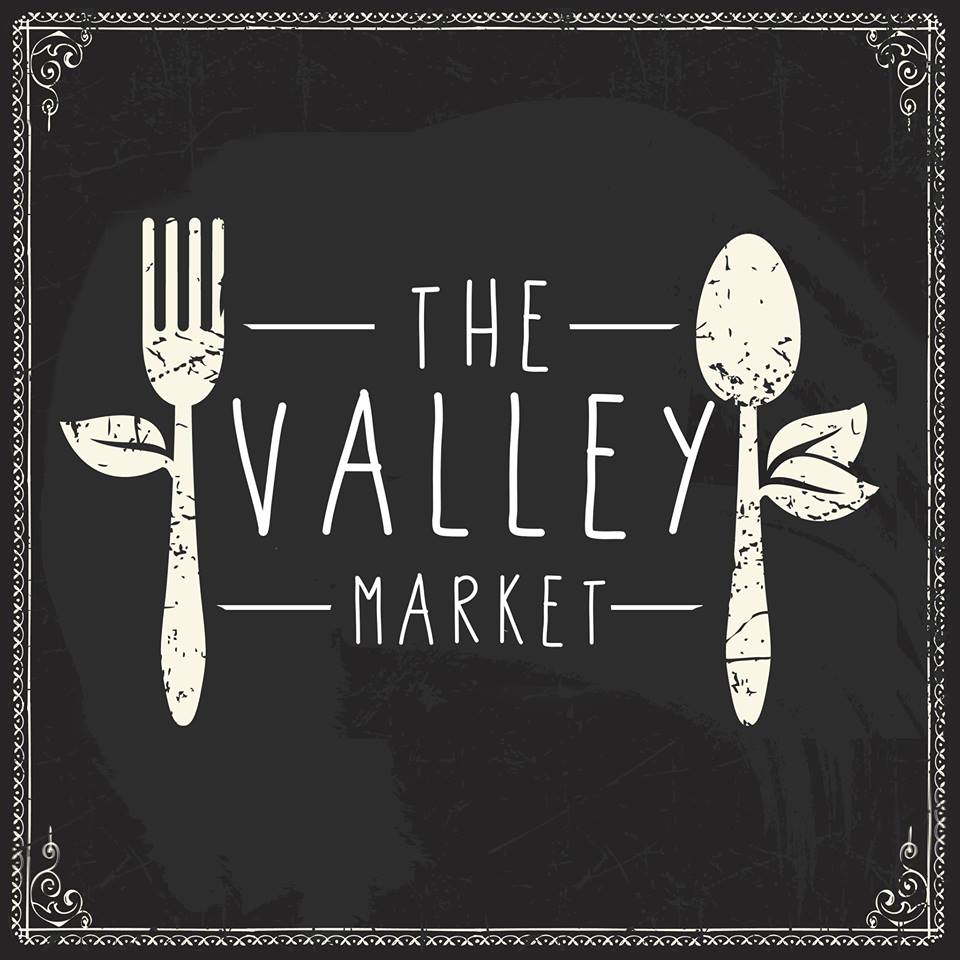 The Little Pages is excited about anything local that promotes family life, and so we are looking forward to the upcoming Valley Market, Port Elizabeth's first local artisan food fair, scheduled for the first Saturday of every month.
Grab the children and head down to the Baakens Valley on Saturday, 2 May, where the first event will take place in a revamped rustic warehouse space.
Families will be able to savour an array of locally sourced organic produce, freshly baked goods and deli meats and cheeses. Mom and dad will also be able to try out some craft beers and boutique wines.
The market is the brainchild of Elsje Smuts of Trueblue Communication and Events and Elaine Watson of the non-profit organisation Love Story who met at Smut's Christmas in the Home market last year.
"I've always dreamed of PE having this kind of market and when I met Elsje I knew that she would be the right person to run it," said Elaine.
"We immediately clicked and started dreaming. Our vision was the same – to see an innovative, high calibre approach to markets, with a festive family atmosphere."

The Valley Market is Inspired by the popular Wild Oats Market in Sedgefield
and the Neighbourgoods Market in Cape Town


With the idea to create a family atmosphere as part of the core vision, we are excited for what this will offer our city in terms of family life. The children will enjoy the sights, tastes and smells and no doubt bumping into friends, as this is PE after all! Picnic tables will also be set up at the venue so that friends and family can linger longer and share a wholesome meal together.
Elsje emphasizes that the most important aspect would be the quality, variety and flavour of the food on offer.
"We want to create an inspiring feast for the senses that keeps people coming back."

"It must be an amazing experience from the minute they park their car to when they exit the market with a bag of delicious treats."


Elsje and Elaine share a vision to create a high calibre approach to markets w
ith an emphasis on quality and establishing a festive, family atmosphere.


There is much excitement surrounding the first market, with interest gaining momentum quickly on the Facebook Page, which so far has attracted 2 860 members.

Entry costs R10 per person with a portion of the proceeds going to Love Story. The non-profit organisation ministers to the needs of the destitute in Nelson Mandela Bay through a variety of upliftment projects, education programmes and feeding schemes.
Market-goers are also encouraged to bring along any unwanted clothing or goods for distribution to the needy.

We look forward to what the Valley Market will offer our city. It sounds like the organisers have more creative ideas in the pipeline to ensure that this experience attracts and keeps families coming back.
Share this:
Tweet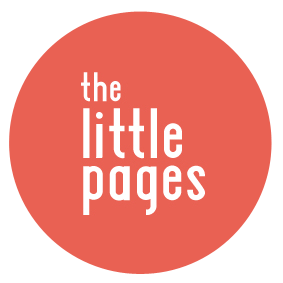 about the author
The Little Pages brings you local content for families in the Port Elizabeth area. We love getting to know interesting parents and business people in the city, bringing you interviews as well as our monthly Mom of the Month feature.

If you have some news that you think may be of interest to parents in our community, you are welcome to contact us and tell us more.
popular posts
We are super excited to share our first Mom of the Month feature with our readers. Kelly is a beautiful, inspiring mom who is full of joy and an...
While lying in my son's bed last night while he fell asleep, I began to think about my parenting journey thus far. A humbling experience to say...
Ilze is mom to six year old Ceri and five year old Trace who has Down Syndrome. This single, working mom says that her mothering journey has...